There are several upcoming events in February that local businesses owners and entrepreneurs may be interested in attending. These webinars and workshops are hosted by various business organizations and will take place virtually.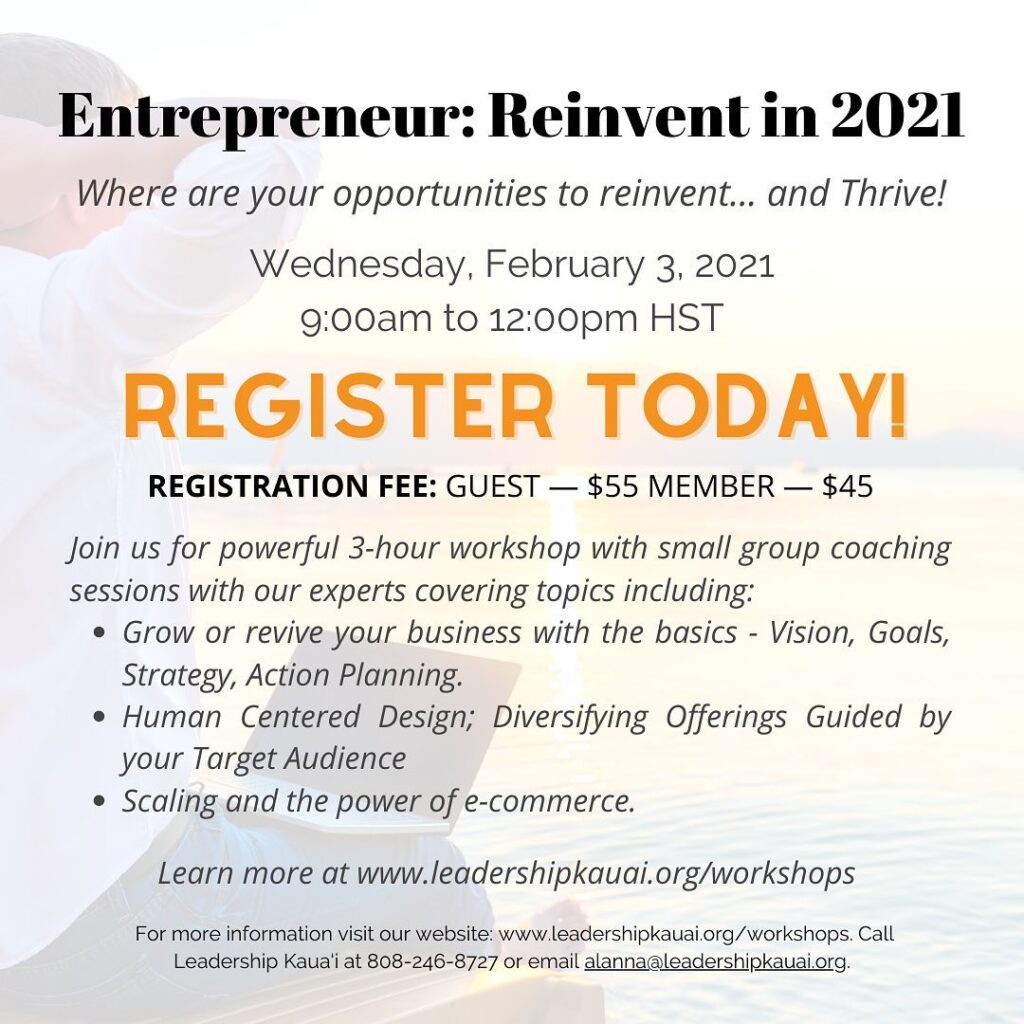 Leadership Kauai is hosting a workshop on February 3rd called "Entrepreneur: Reinvent in 2021"
The workshop features small group coaching sessions with local experts.
You can register here.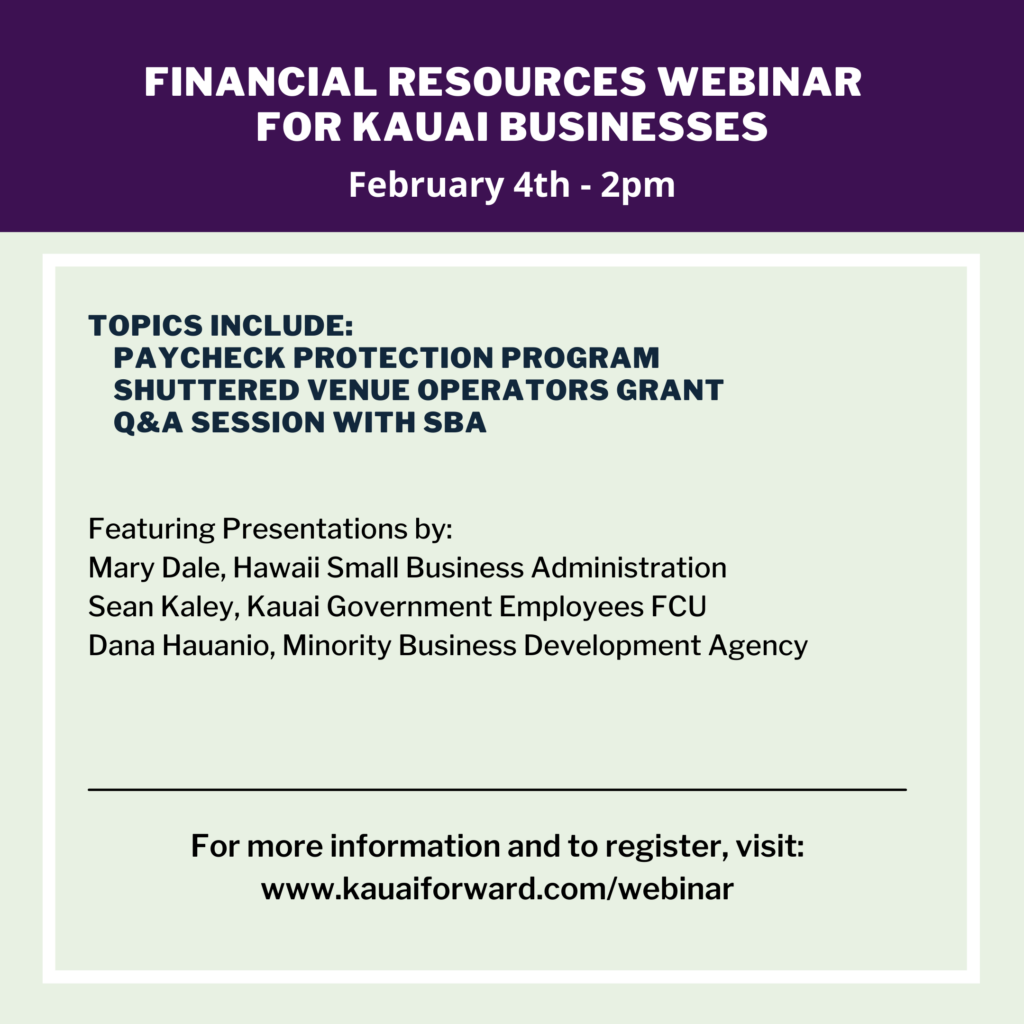 This free webinar will be held on Thursday February 4th at 2pm and will include presentations from the Small Business Administration, the Minority Business Development Agency and Kauai Government Employees Federal Credit Union. There will also be a Q&A session with the panelists. Register here.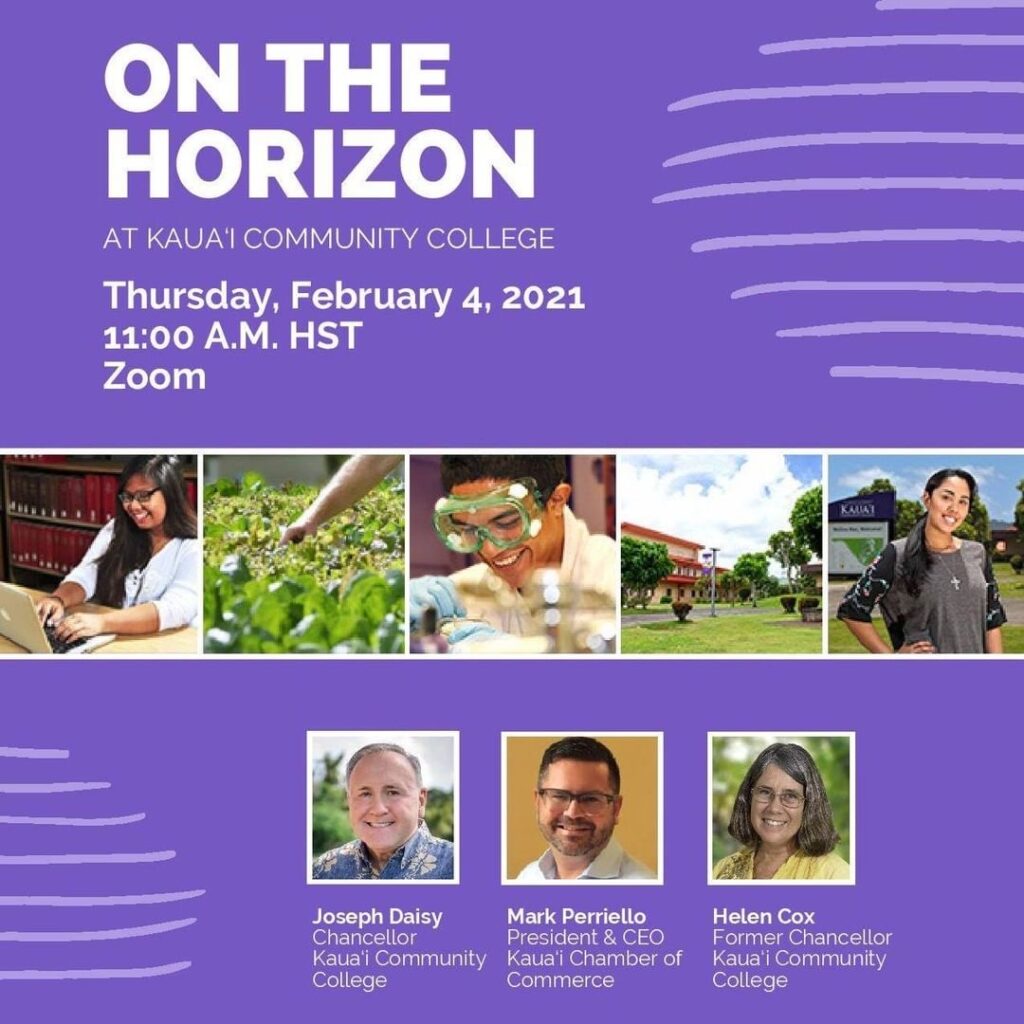 Join Kaua'i Community College Chancellor Joseph Daisy and Kaua'i Chamber of Commerce President & CEO Mark Perriello for a webinar discussing COVID‑19's impact on the campus community, how Kaua'i Community College is serving as a critical resource for the island, and how the college can partner with the community to help the island recover. Register here.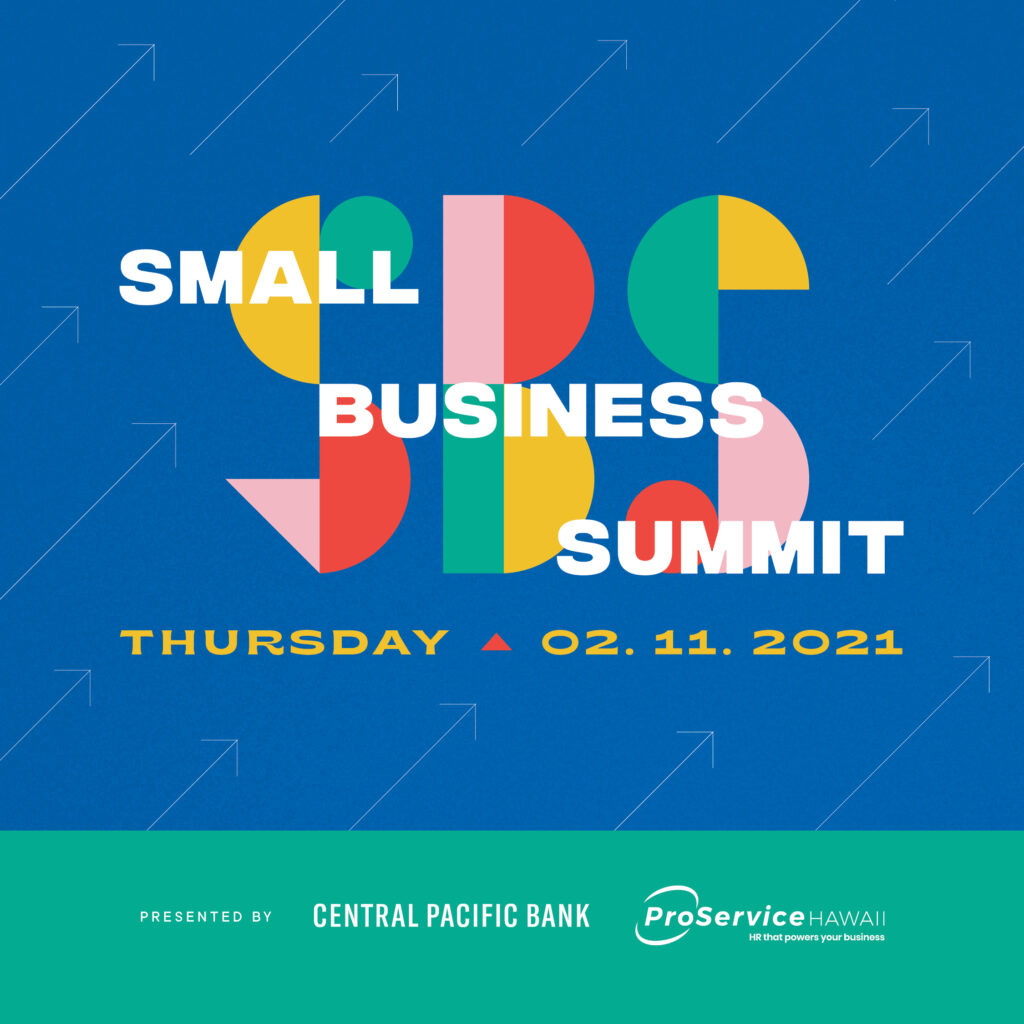 Hear from local and national speakers on topics including governmental response to the crisis, how to use big data for success, business strategies and financing! Along with the keynote and breakout panels, attendees will have the chance to have a 15-minute one-on-one session with an expert in financing, human resources or marketing. Register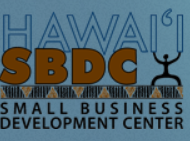 Hawaii Small Business Development Center is hosting a webinar on Feb 10th on the topic of "How to Create a Winning Website". You can register here to attend the free event.
Last modified: January 29, 2021